Getting Started with Stickers = FREE
We've been receiving a lot of requests to help clients create Stickers. Why?  Because, quite simply, they are super sweet and most people aren't very excited about using Photoshop (Sorry Adobe, but it's true.)
No need for plastic surgery here, just some awesome Face Stickers! Here you'll find some swanky stickers to enhance, or wack-ify your face with a click of a button.
Take a look through each pack and you're sure to discover a new hairstyle for you, a full set of ears, and then some new shades to go along with it! It's a neat way to jazz up any photo, or generate some laughs. Challenge your boss, your sponsors, your friends or your fans to get more involved with your game. We welcome you to download a pack (or two!) sticker packs and utilize them in your augmented reality challenges and get your players snapping away.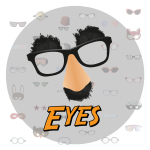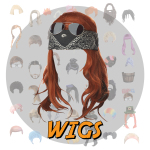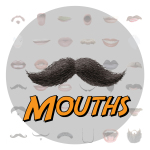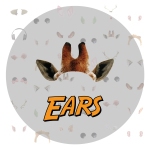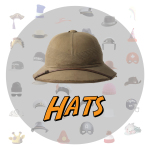 Click here to find sticker pages:
Custom Stickers
We'll also happily build you custom Stickers for any event or game you have coming up.  It's a super fun way to include sponsors, brands, the boss, your cousin when he was in his mullet era.
Pricing for them really depends on how complicated you need us to get.  Cropping out some funny hats and sunglasses = easy.  Doing full on custom graphics to match your theme – can be slightly more complex.  If you can dream it, we can make it!
Get in touch with us to find what you need to get your next scavenger challenge started.