Trade in your mouth for a new one! These mouth sticker packs will surely bring a smile to anyone's face- or at least a graphic augmented reality one. We have a mouthful of different lips, smiles, and facial features for you to enhance your challenges. Check out the link below for a freebie Sticker Pack, containing Stickers to add them in your Sticker challenges!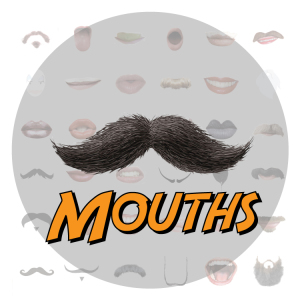 Here's a sample lips and mouth Sticker live in action!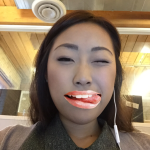 Now if you're unsure what to do with your Sticker Pack, read over our post on how to upload Stickers and use Stickers in your scavenger challenges!
---
Here for a limited time, Social Scavenger has released 2 more Sticker Packs:

Click here for the Wigs Sticker Pack
Click here for the Eyewear Sticker Pack
Click here for the Ears Sticker Pack
Click here for the Hats Sticker Pack
---
We can also happily build you custom AR Stickers for any event or game you have coming up. If you can dream it, we can make it! Get in touch with us to find out what you need to get your next scavenger challenge started.